50 years of working for resident-controlled affordable housing.
UHAB was founded in the midst of New York City's fiscal crisis in 1973, when racist housing policies and disinvestment led to landlord abandonment and poor living conditions for the communities of color that called redlined neighborhoods home. UHAB sought to give residents the tools to rehabilitate and maintain their own cooperative affordable housing to seek solutions from the ground up. Our work is guided by the principle of democratic community control: that people can collectively steward their own affordable housing to strengthen their neighborhoods.
Through the past half century of democratic community control, we've expanded and adapted to meet the needs of a changing city. We give small loans to first-time homebuyers; we develop affordable co-ops; and we work with rent-stabilized tenants to combat landlord harassment and build tenant power.
To learn more about the history of cooperative housing in New York City, visit our archive.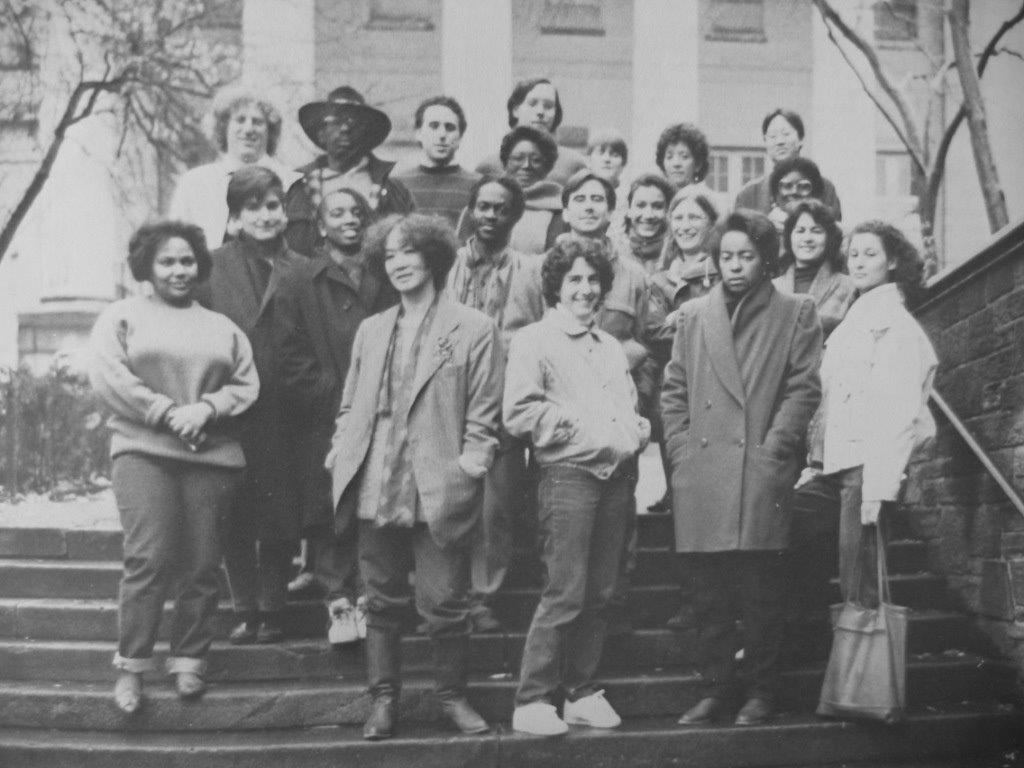 Our Founders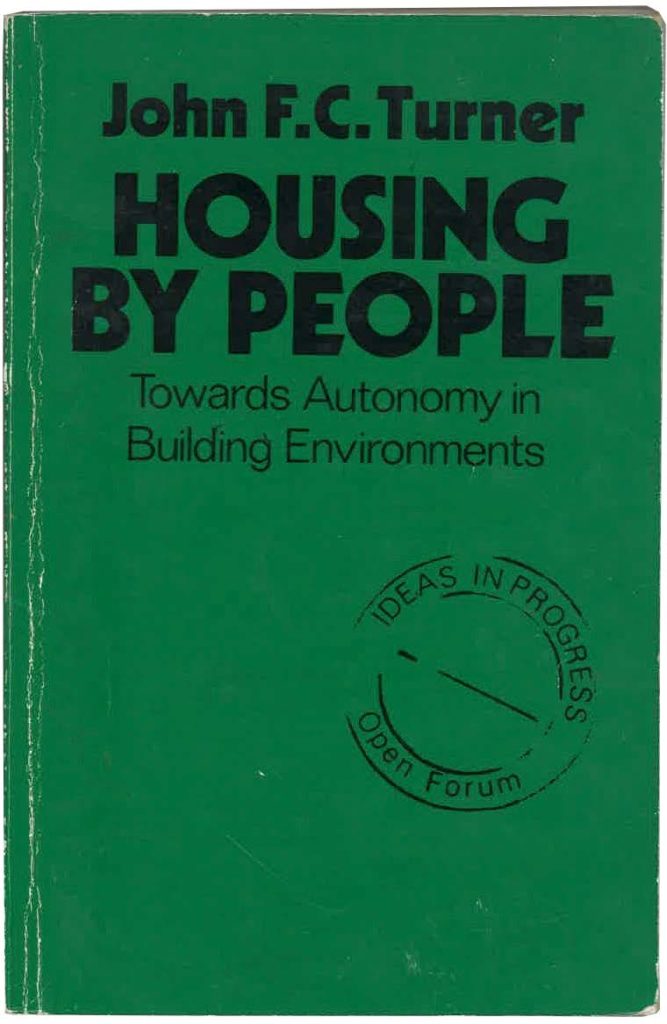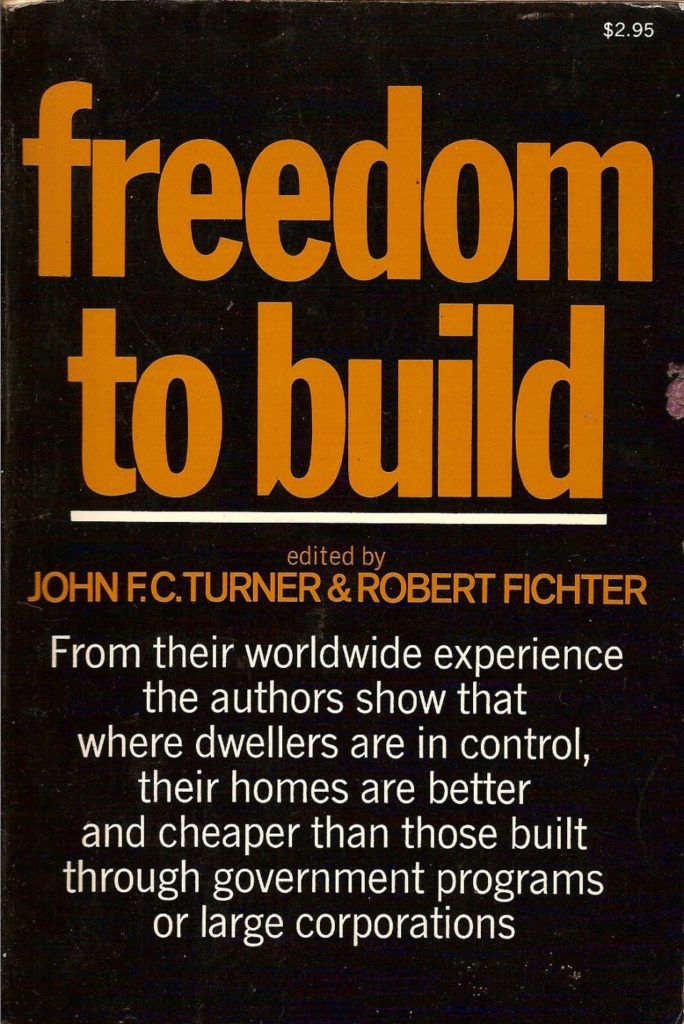 Self-help housing was a relatively new idea in New York City, but UHAB's founders were inspired by research on community-controlled housing across the world, often emerging from Indigenous practices in the Global South.
UHAB's first director Philip St. Georges was working as an Urban Fellow with the City's housing department when he began meeting with Dean Morton and the other founders to envision homesteading in New York City.
Don Terner, a Harvard and MIT professor, studied self-help housing around the world before founding UHAB. His contributions to the 1972 book Freedom to Build explored the principles of self help and democratic control that would guide UHAB's work for decades to come.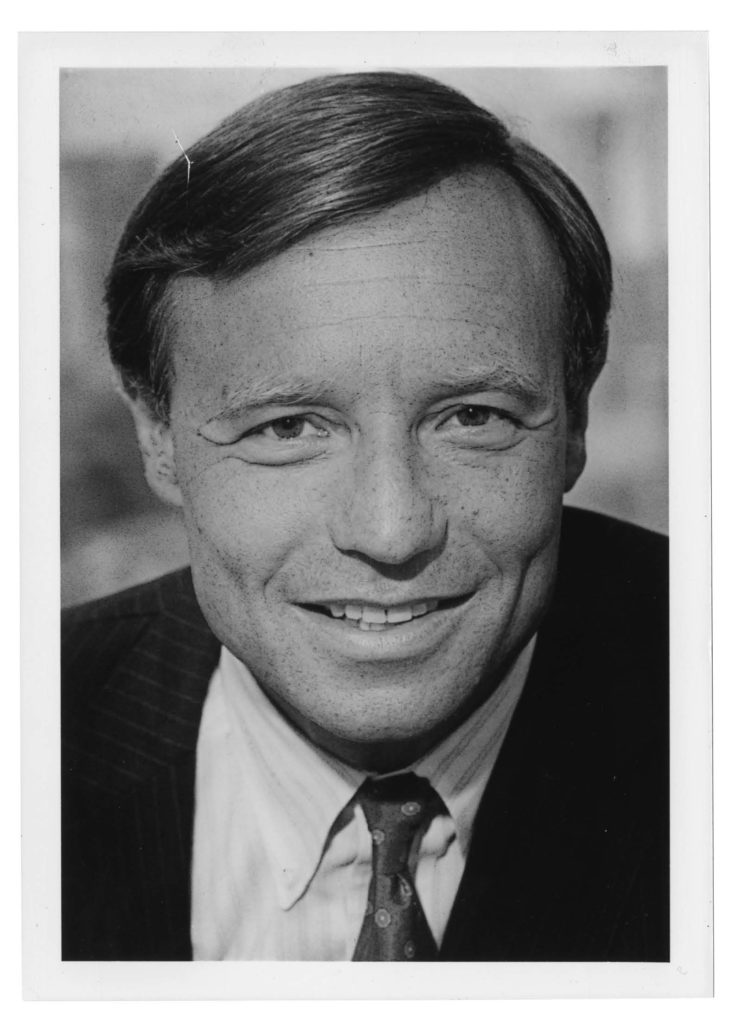 Meyer Parodneck was the founder of the Consumer-Farmer Milk Cooperative, which used cooperative economics to bring fresh, low-cost food to the city. By UHAB's founding the Consumer-Farmer Milk Cooperative had transformed into the Consumer-Farmer Foundation, which would go on to give grants, low- and no-cost loans, and guidance to groups of homesteaders.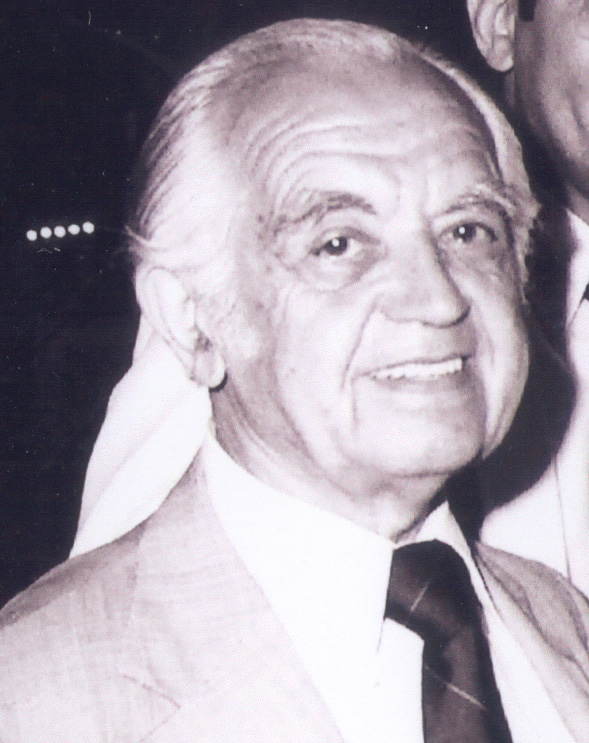 The Very Reverend James Parks Morton had just been appointed Dean of the Cathedral of St. John the Divine in 1972 when he became interested in self-help housing. Alongside Episcopal Bishop Reverend Paul Moore Jr., he sought to inject the church's social justice work with new purpose.
While pursuing his Bachelor's of Science degree in Architectural Design from Massachusetts Institute of Technology, Charles "Chuck" Laven met Don Terner. Inspired to work alongside his mentor to address the housing crisis in New York, Chuck worked closely with Don to help form UHAB.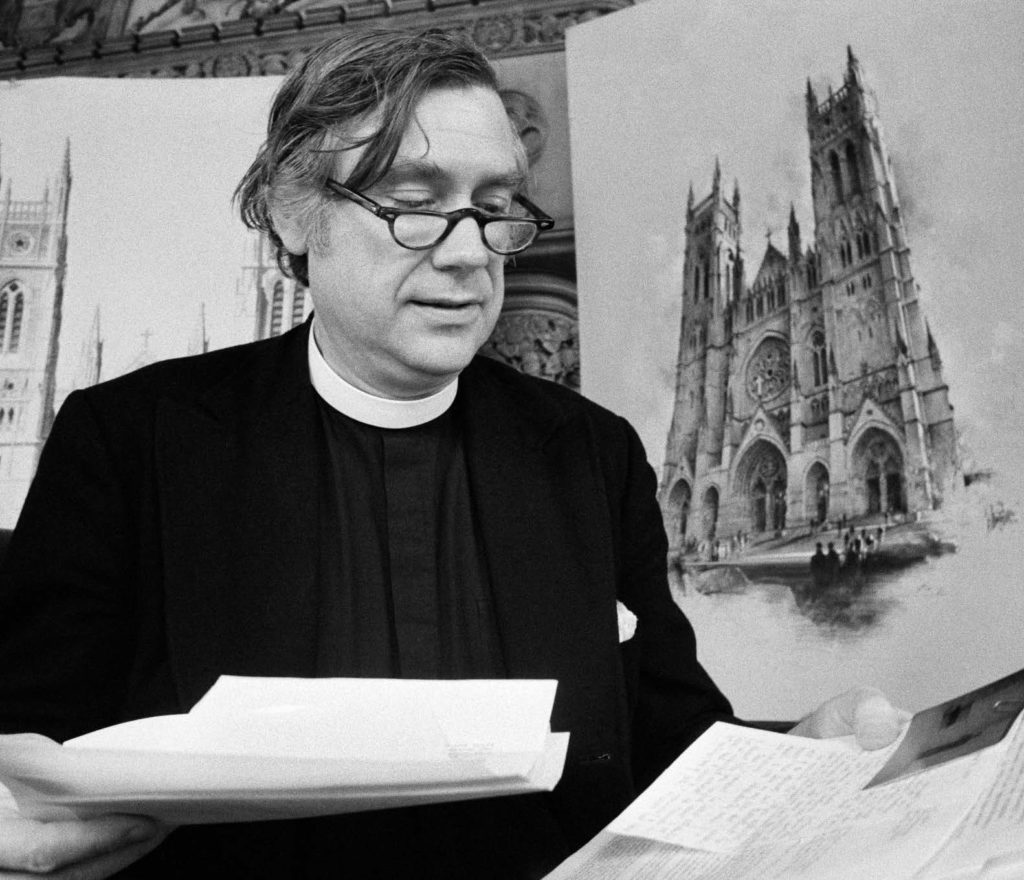 A Citywide Crisis
By the 1970s, white flight, racist housing policies, and public disinvestment had caused plummeting property values in communities of color like the South Bronx, Upper Manhattan, Central Brooklyn, and Loisaida (the Lower East Side). Landlords used abandonment and arson to squeeze profits from buildings in disinvested areas. The City foreclosed on thousands of occupied buildings in abysmal condition without the capacity to rehabilitate them. As housing conditions worsened, UHAB sought new solutions outside both the government and private sectors.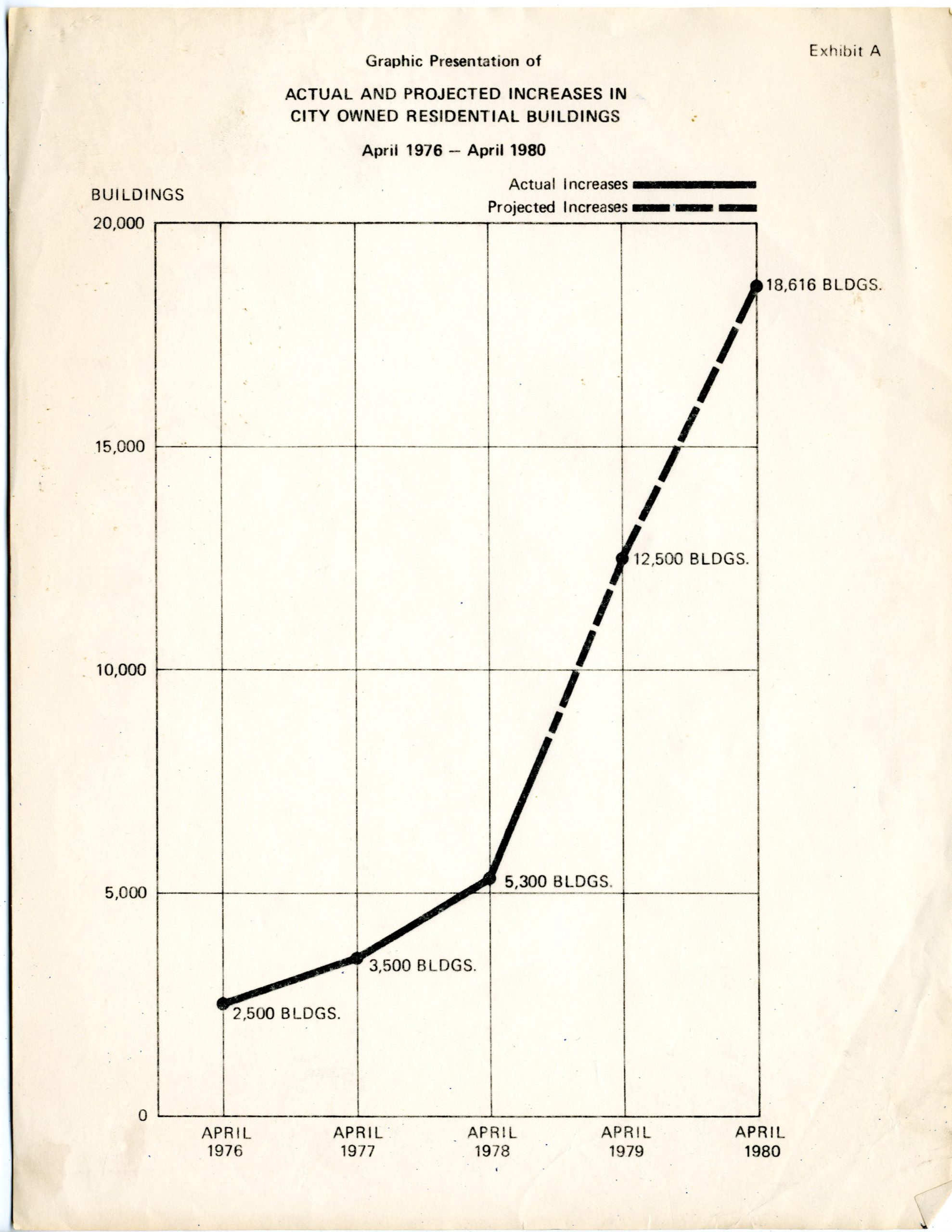 Tenants Taking Over
With tools and support from UHAB, tenants across the city set about taking over their housing in new and innovative ways. These "urban homesteaders" stepped up to fix their buildings when landlords and the government would not. These early examples of community control demonstrated a resilient spirit that persists from the 1970s to today. Tenants gradually gained legal ownership of their buildings and became shareholders in HDFC co-ops, a type of collectively owned, permanently affordable housing.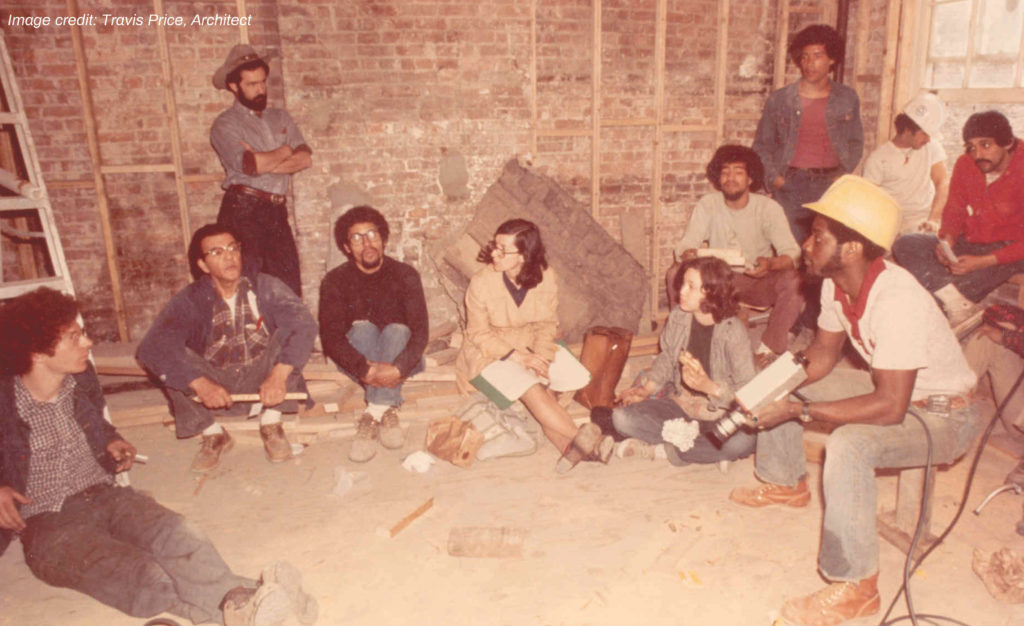 Resident-Controlled Housing Takes Off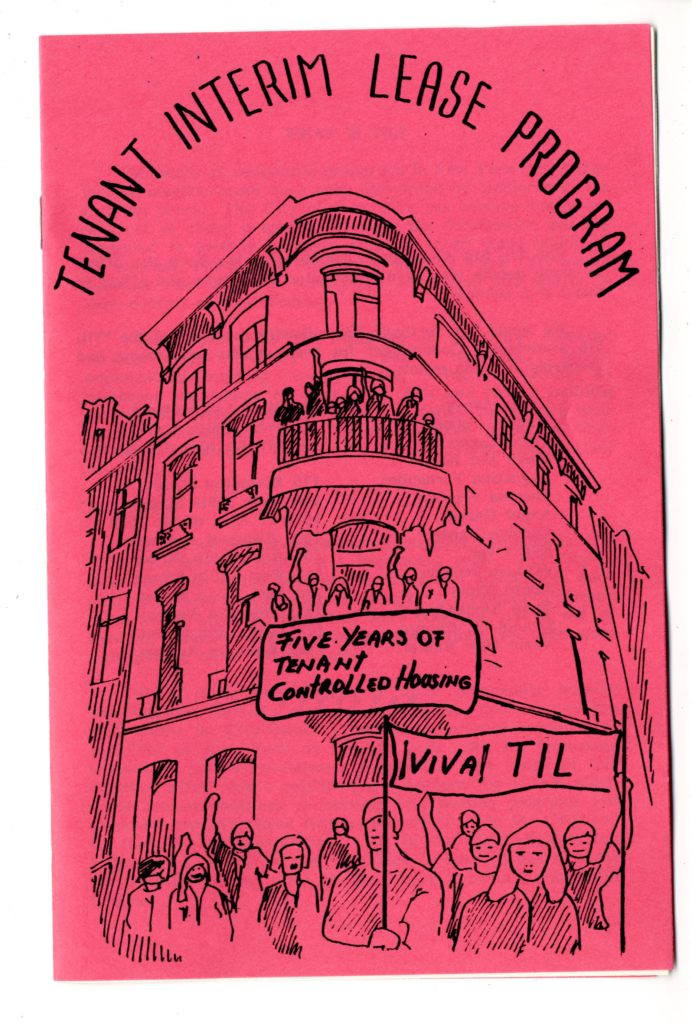 As homesteading took off as a viable, community-driven solution to the city's housing crisis, UHAB trained tenants to restore and maintain cooperative housing through the Tenant Interim Lease (TIL) Program. In 1978, TIL's first year, UHAB enrolled 240 tenant associations in the program.
Supporting and Educating Homesteaders
UHAB worked with tenants to create new HDFC co-ops while offering ongoing education, technical assistance, and cost-saving programs to HDFC co-ops to keep them stable and affordable for the long haul.
Training has always been a cornerstone of UHAB's work. Throughout the 1980s UHAB created training manuals that covered all facets of a building's creation and upkeep, from demolition and construction, to physical maintenance, to legal and financial training.
By the 1990s the city was no longer facing a crisis of abandonment. As rents began to rise, HDFCs provided a safe haven to live, raise families, and age in place. More and more HDFC co-ops formed throughout the city as shareholders gained control of their buildings, sometimes after decades of preparation. Throughout this era, residents created and shared strategies for lasting affordable self-management.
Creating Affordable Housing
UHAB took on a new role as an affordable developer at the turn of the century to bring cooperative possibilities to a shifting housing landscape. Under the Third Party Transfer program, tenants needed a nonprofit developer as a sponsor before they could take direct control of their buildings. After petitions from several tenant organizations, UHAB became a qualified developer in 2001.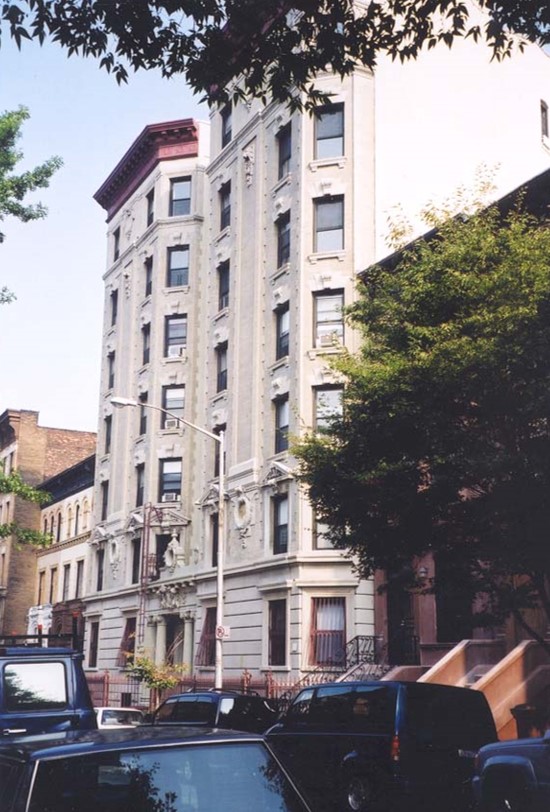 Tenant Organizing and Policy
UHAB began organizing in the early 2000s after noticing the housing stock of affordable rent-stabilized and government subsidized units dwindle in gentrifying neighborhoods.
As UHAB formulated theories of predatory equity and speculation-driven displacement, our mission of supporting resident choice expanded to include tenants organizing their neighbors to stand up to landlords and demand better living conditions.
UHAB continues to evolve alongside our changing city. Our founding principles of self-help and democratic community control have steered our work towards tenant's rights, climate justice, and financial empowerment to steward New York City's affordable housing into the future. We aim to develop and support resident leaders that are savvy, organized, and deeply involved in their housing. We see great things happening when people hold the power and New York City's neighborhoods are run by their communities.