UHAB's dedicated team of 35 works out of our office in Lower Manhattan, and serve low- to moderate-income residents citywide.
Leadership Team
Margy Brown, Executive Director joined UHAB as Executive Director in January 2023, bringing more than 20 years' experience in affordable housing development and finance, homeownership initiatives, Fair Housing, community engagement, and strategic planning. Prior to joining UHAB, she served as Associate Commissioner of Housing Opportunity & Program Services at the New York City Department of Housing Preservation & Development. Margy has devoted her career to furthering economic and racial justice through equitable housing access. She holds a Masters in Urban Policy from New School University's Milano Graduate School and is a recipient of the Frederick O'Reilly Hayes Prize for innovative, high-impact work in public service. Margy lives with her husband and daughter in Harlem.
Anya Irons, Deputy Executive Director and Legal Counsel Anya joined UHAB in 2007 and also serves as General Counsel. With legal matters being an integral part of preserving the affordable co-ops created by UHAB, Anya helps ensure the survival of this unique form of homeownership. Anya's other legal interests include elder law and wills, trusts, and estates. She is a graduate of Sarah Lawrence College and New York Law School. Among Anya's multiple roles at UHAB, including the oversight of all programs, she helped create and runs UHAB's CDFI lending subsidiary, HomeOwnership Lending, LLC, which makes low-cost share loans to low-income buyers in housing co-ops.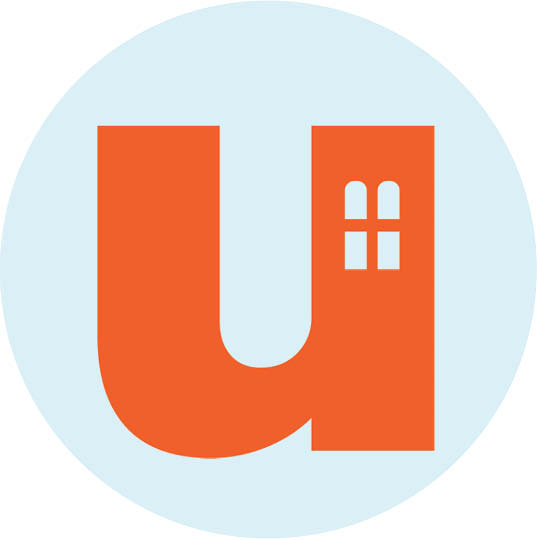 Eva Berbegal, Director of Finance and Administration Eva joined UHAB in January 2020 with more than ten years' experience working with international NGOs and Community Based Organizations. Eva earned her MS in Social Work from Columbia University and a BA from Elmira College in Economics, Business Administration Management, and Business Administration Marketing. Her experience with programs, finance administration and human resources help tie in a comprehensive approach to UHAB's work with affordable housing and low-income communities.
Rania Dalloul, Director of Fundraising and Communication Rania joined UHAB in 2015 and is the director of Communication and Fundraising. Before moving to the US, she helped found CSB: a Beirut-based nonprofit providing free design education to underserved youth. While in Lebanon, she also worked as a social researcher with the United Nations, the American University of Beirut, and other NGOs around issues of refugees, housing, and inequality. She has an MA from The New School in Theories of Urban Practice.
Staff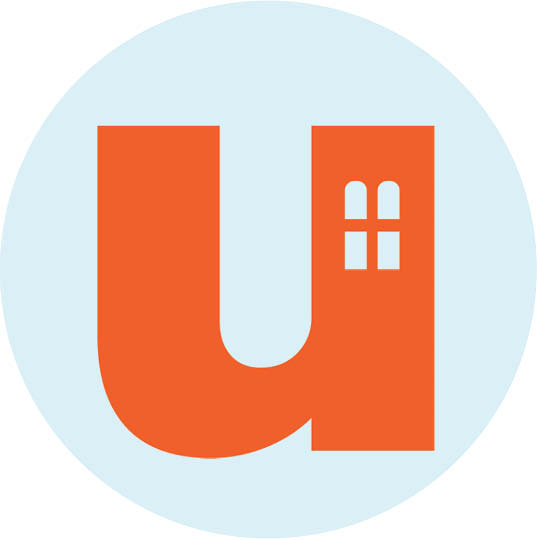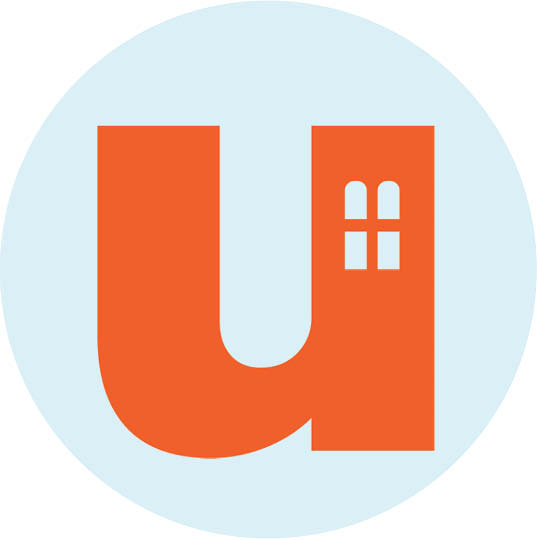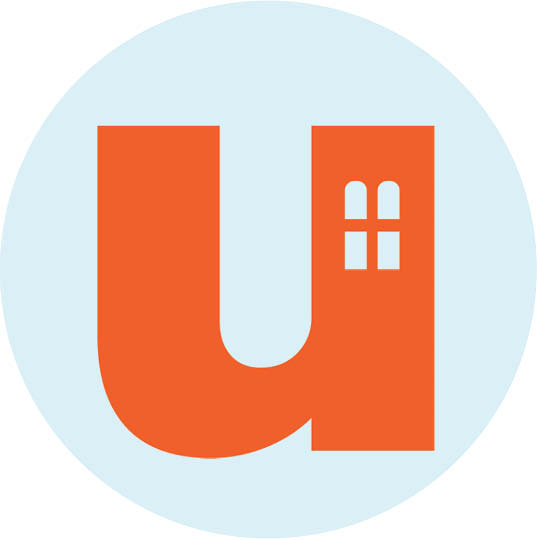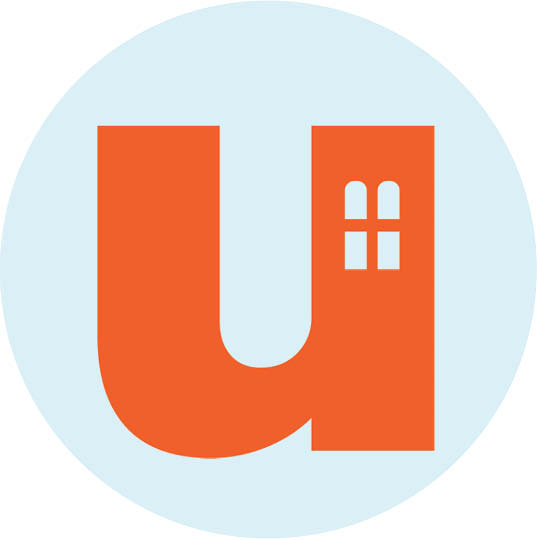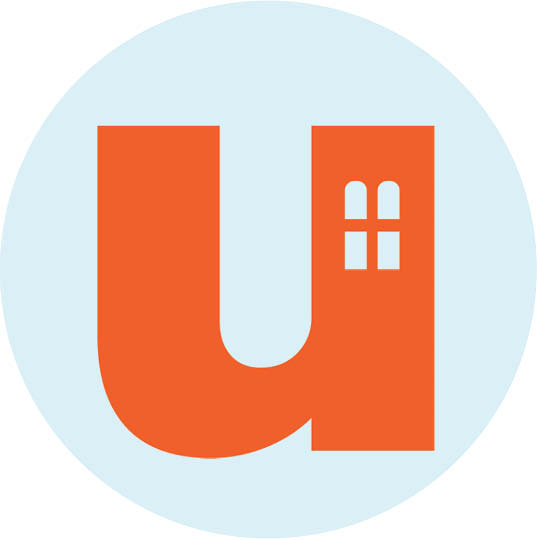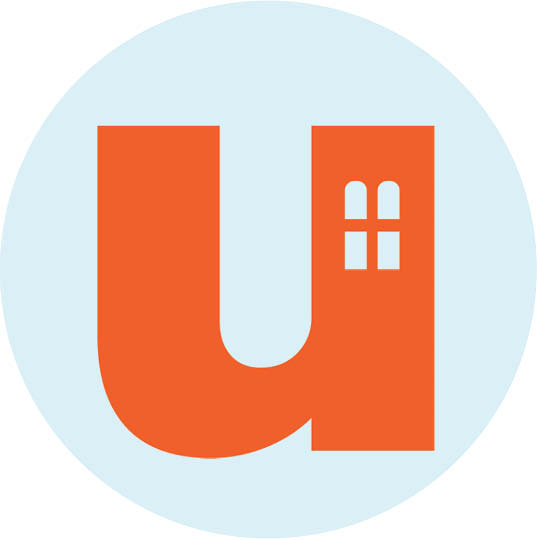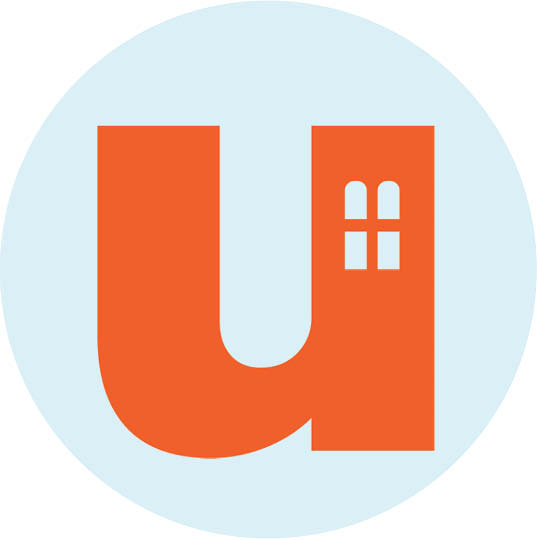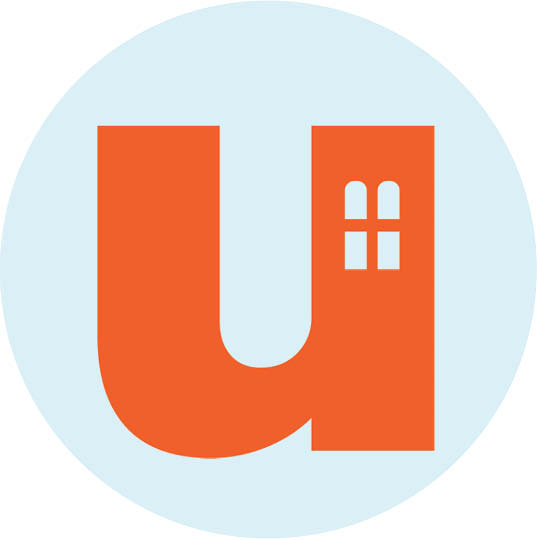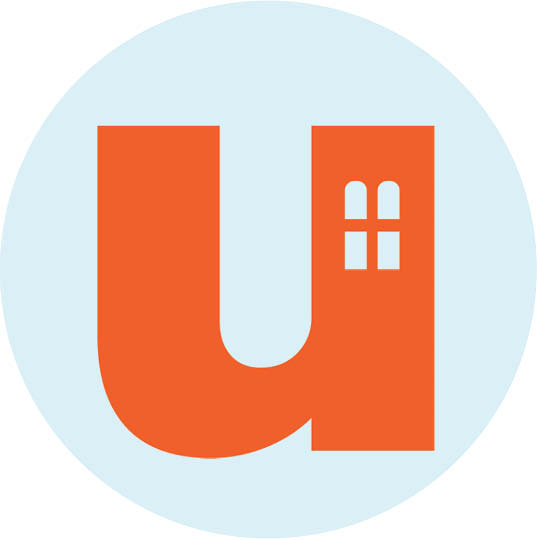 Board of Directors
UHAB's Board strives to reflect the diverse needs of our community and the expertise of our programs. Our Board is comprised of 40% women and 50% people of color.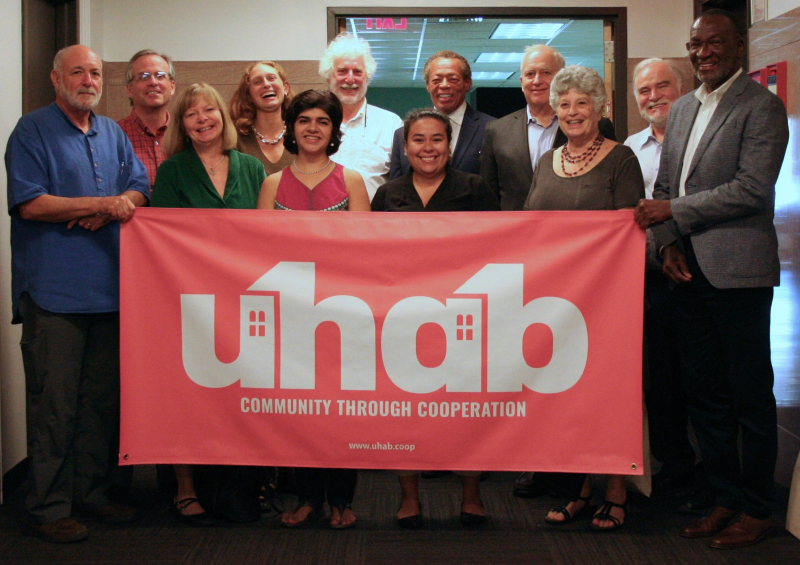 John Warren, President
Workforce Housing Group
Clifford P. Charles, Vice President
Clifford P. Charles C.P.A. P.C.
Mary Ann Rothman, Secretary
Council of New York Cooperatives and Condominiums
Richard Heitler, Treasurer
Cooperators United for Mitchell Lama
Howard Banker
Center for New York City Neighborhoods
Debra Bechtel
Brooklyn Law School
Charles Donaldson
Attorney
Brian Eng
Real Estate Developer
C. Knox LaSister III
World Urban Property Management
Charles Laven
Forsyth Street Advisors
Lawrence McGaughey
Attorney
Alison Powers
Capital Impact Partners
Samira Rajan
Brooklyn Cooperative Federal Credit Union
& Grow Brooklyn
Daphany Rose Sanchez
Kinetic Communities Consulting
Beth Sorce
Grounded Solutions